How to support the Lunàdigas project.
Lunàdigas keeps growing! An ever greater interest and enthusiasm gather around the multifaceted aspects of parenting that Lunàdigas explores, archives and shares with a new, collective, and inclusive approach. This is enriched day by day thanks to those who generously offer to us not only their life experiences and visions, but also their professional expertise, their free time or their piggy-bank savings.
We wish to wholeheartedly thank you all!
You can send your donations to our paypal account ([email protected]) and specify in the reference: "Donation Lunàdigas with reward". Please enter your personal details and a street address in order to receive your reward to your doorstep.
watch the film on streaming
1 lunadigas tote bag and film on streaming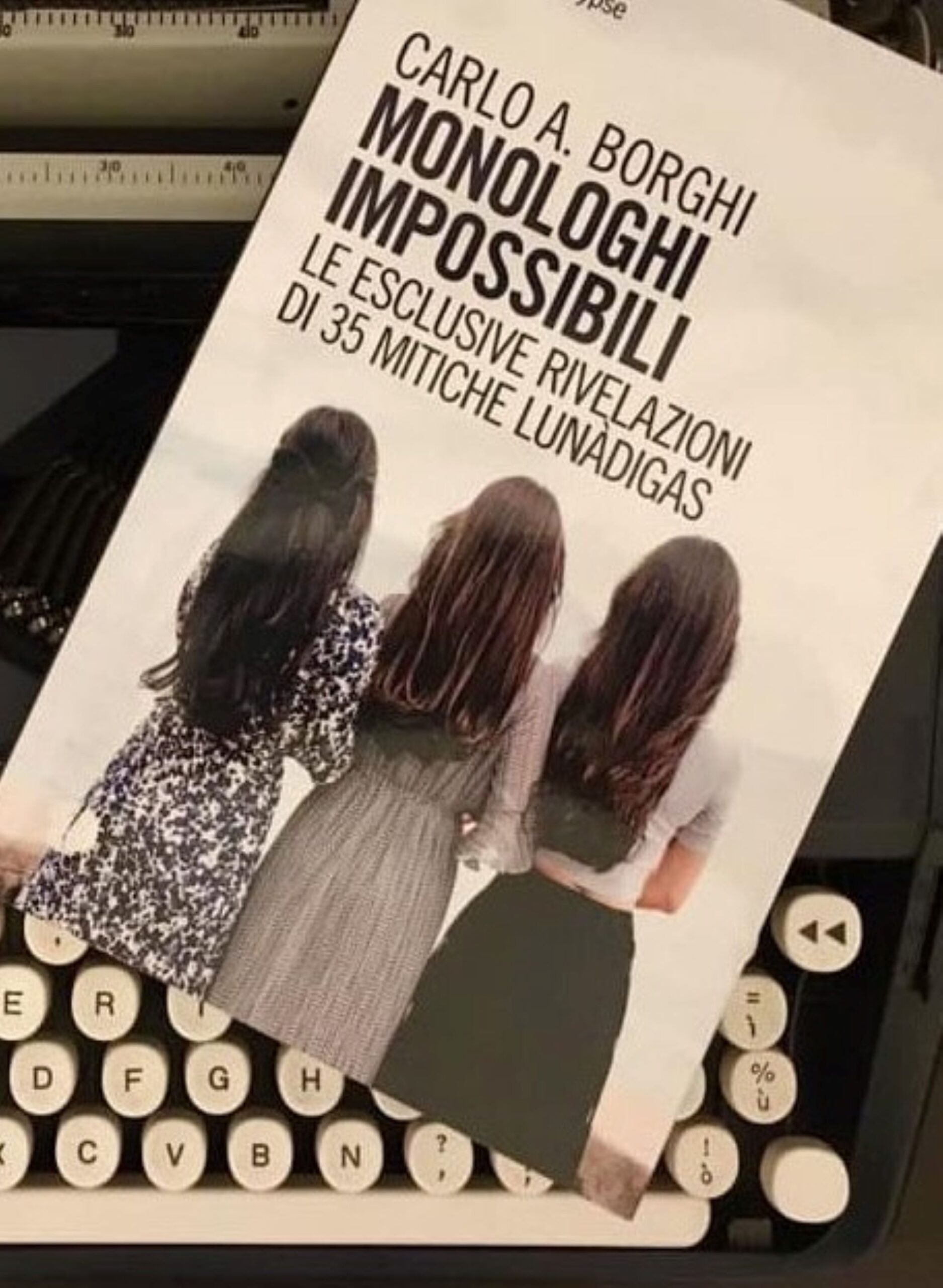 Monologhi impossibili. Le esclusive rivelazioni di 35 mitiche lunàdigas by Carlo Antonio Borghi (Arcadia Editore,2018) + film on streaming
All donations to an APS can benefit of a 30% tax credit based on the donation amount, or a deduction up to 10% of your gross income.
In order to benefit of tax credit or deductions the donations must be made through bank transfer. Please get in touch and we'll send you our bank details.
When you fill out your tax return, please donate your 5×1000 to Lunàdigas APS, indicating our Fiscal Code 92228740921